About the Journal
The Journal publishes scholarly works on engineering and technology-related issues, policies, theories, and problems relevant to Ethiopia within the local, national, regional, and international settings in the form of reviewed articles and non-reviewed reflections, book reviews, and professional/scientific comments.  EJET welcomes papers in the following five thematic areas:-
Manufacturing (Mechanical & electro-mechanical Engineering; Industrial Engineering; Chemical Engineering; Textile & Garment Engineering, Material Science and Engineering, Marine Engineering; Manufacturing Processes; Microelectronics; Mining Engineering; Petroleum Engineering).
Agricultural Engineering, Water and Environment (Water Supply & Environmental Engineering; Water Resources, Irrigation & Hydraulics Engineering; Architecture)
Construction and Civil Engineering (Civil Engineering, Construction Technology & Management; Urban & Regional Planning, architecture); and,
Electrical Engineering & Informatics (Electrical Engineering, networking, and Communications, Biomedical & Computer Engineering; Computing, artificial intelligence, and intelligent systems, information technology, information systems);
Other applications of physical, biological, chemical, and mathematical sciences in engineering and technological innovations.
Current Issue
Vol. 2 No. 1 (2022): Engineering for Development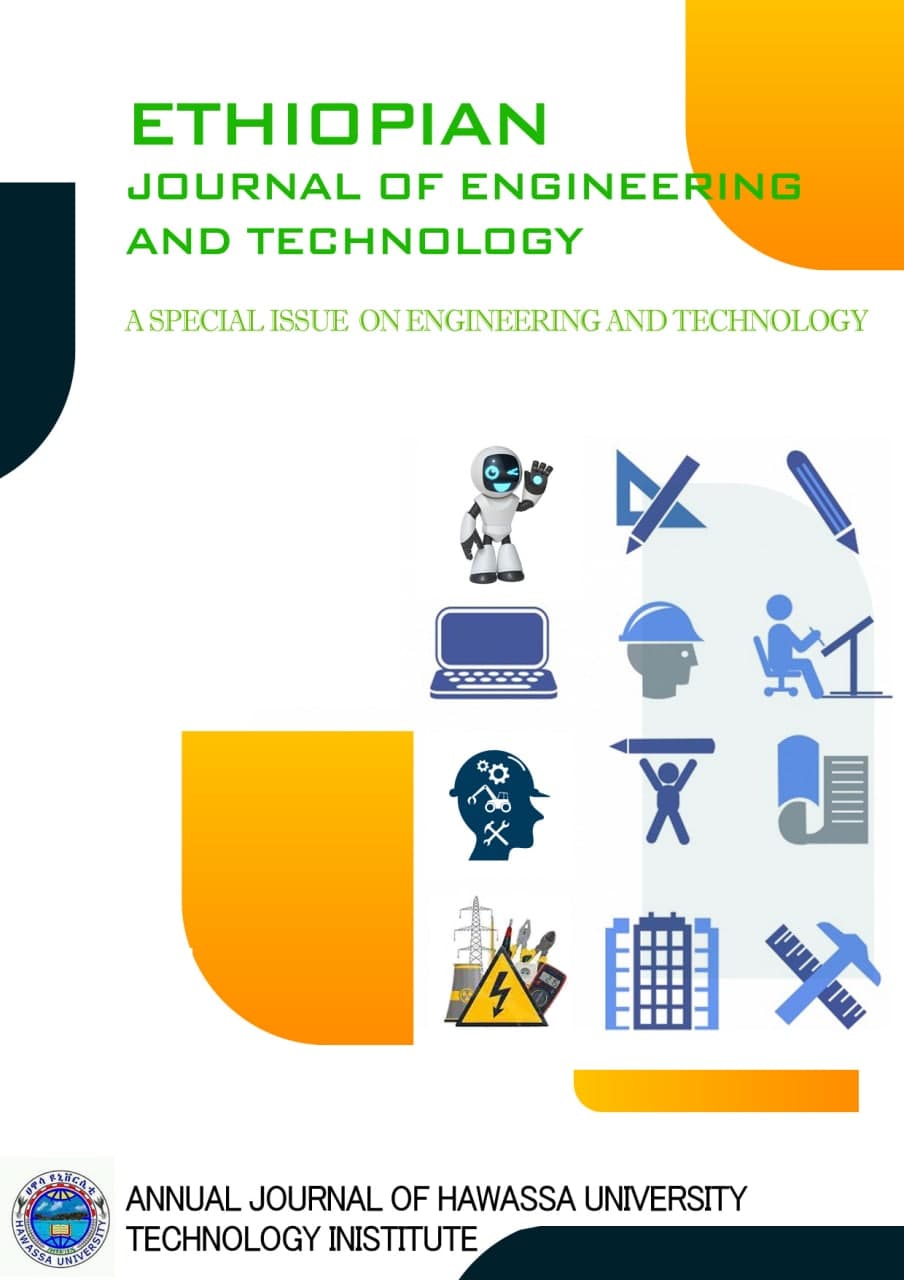 This Issue addresses an important element known as "humanitarian engineering," "engineering for change," or "engineering for impact,"  or conclusively "Engineering for Development"  as a key concept to bring research and practice that combines the principles of engineering with economics, entrepreneurship, design, business, natural resources, and social science to create technology interventions in accordance with and for individuals living in low-resource settings. While most people associate these settings with "developing" or "low-income" countries, the issue calls Development Engineers or practitioners to share their work on societal problems wherever they exist, whether in the world.
View All Issues