Drivers for Land Use/Land Cover Dynamics in the South Central Rift Valley Lakes Basin
Keywords:
Land use, Land cover, Drivers, gegeographic information system, Binary Regression Analysis
Abstract
A thorough understanding of the drivers of land use and land cover (LULC) is required to develop future proper land management strategies to prevent the depletion of natural resources. This study attempted to pinpoint the significant drivers of LULC changes in the Bilate Alaba Sub-watershed of the Rift Valley Basin, over the previous 45 years. For primary and secondary data sources, descriptive statistics were utilized; additionally, satellite image manipulations, geographic information systems, and binary regression were used for data analysis. Population growth, agricultural activities, livestock production, fuel wood, and erratic rainfall are the five important drivers of LULC changes as perceived by local farmers. In terms of spatial distribution, six factors contributed to LULC changes: distance to towns, distance to road, and distance to water, gradient, rainfall, and elevation. It was believed that LULC changes were unavoidable, that they occurred at all times in the past, are currently ongoing, and are likely to continue in the future in the world. To avoid the ongoing undesirable LULC changes of resources, it is necessary to create meaningful policies for the sub-watershed and other areas with similar geographic settings, as well as focus on the impact of LULC drivers and investigate their consequences.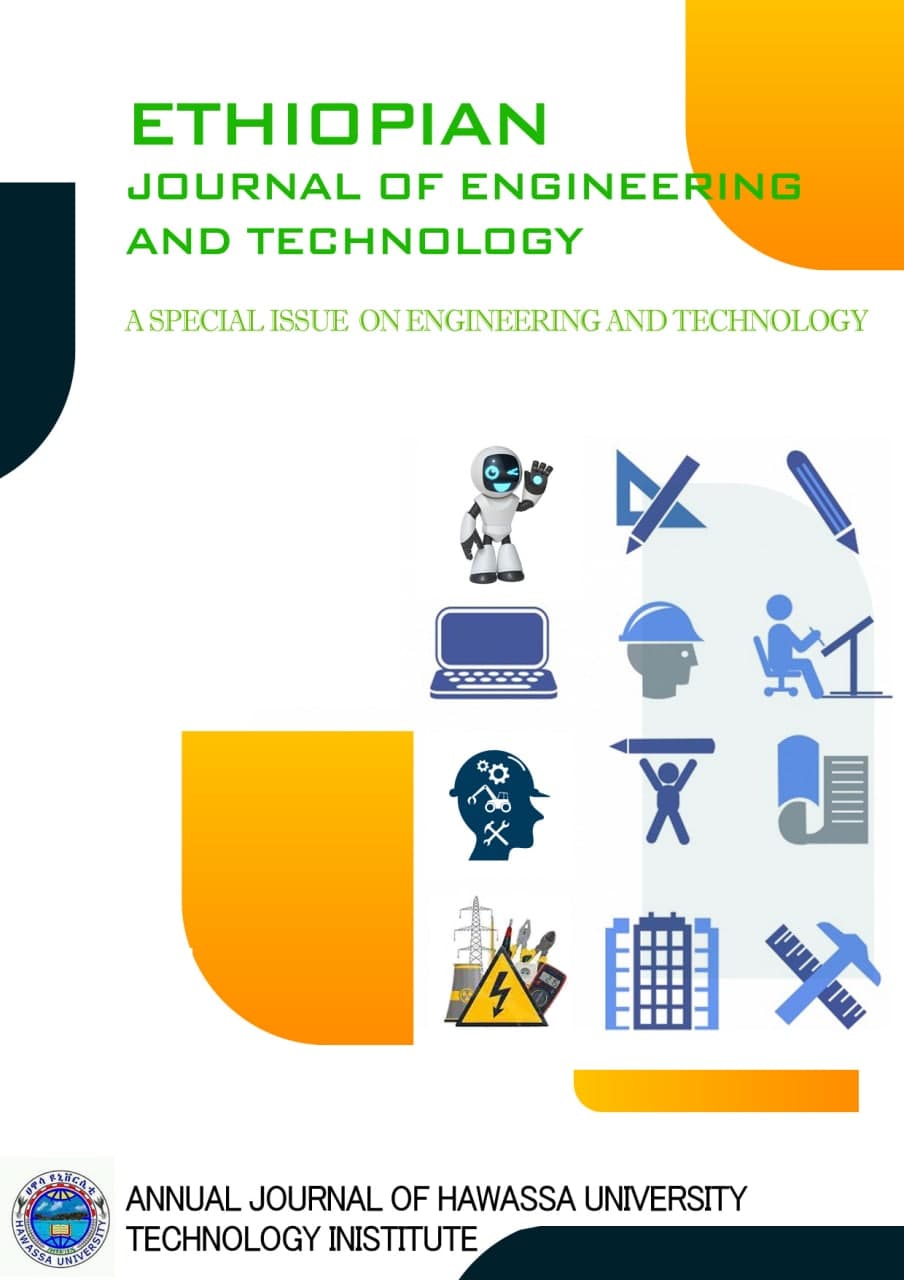 How to Cite
Mathewos, M. . (2023). Drivers for Land Use/Land Cover Dynamics in the South Central Rift Valley Lakes Basin . Ethiopian Journal of Engineering and Technology, 2(1), 69-89. Retrieved from https://journals.hu.edu.et/hu-journals/index.php/ejet/article/view/756